Puzzle - A NEVER ENDING STORY
Regular price

Sale price

$24.00
Special edition
Artwork : Megan Duncanson
Dimension: 68 x 48 cm
No. of pieces : 1000 PCES
Brand : Magnolia
Level of difficulty : Intermediate
Made in Turkey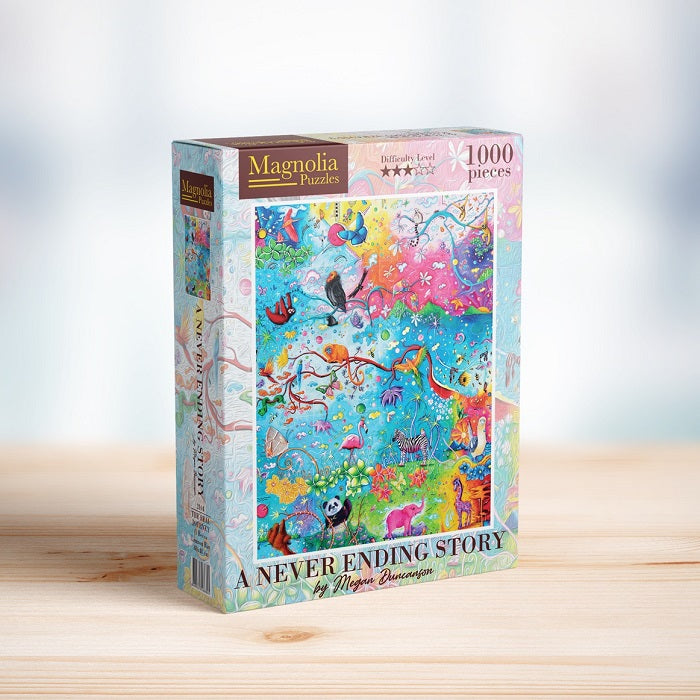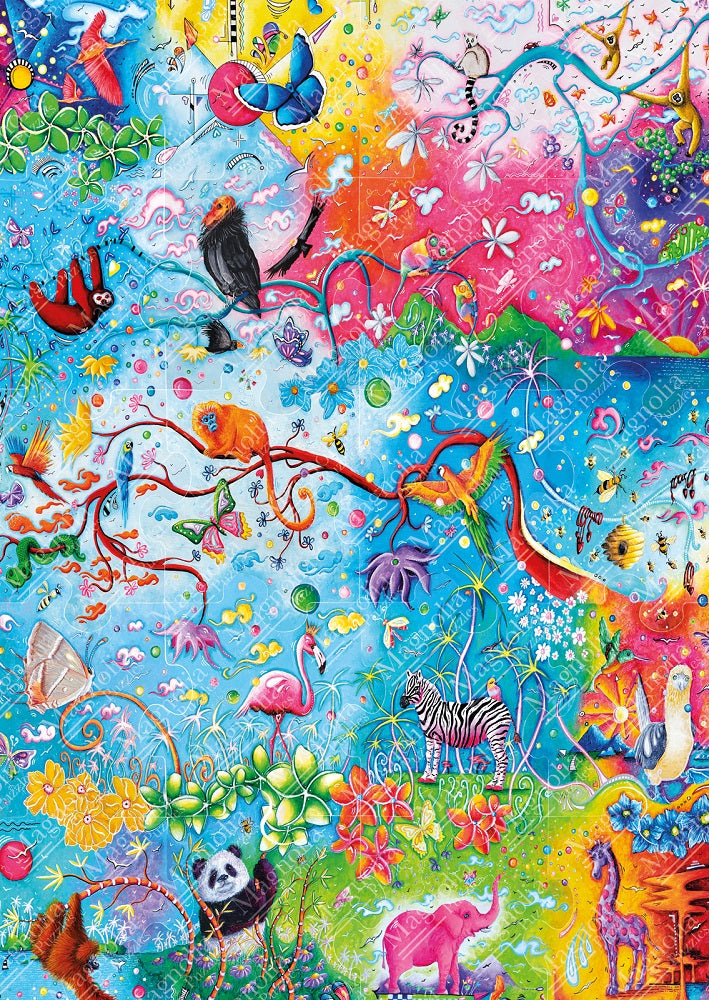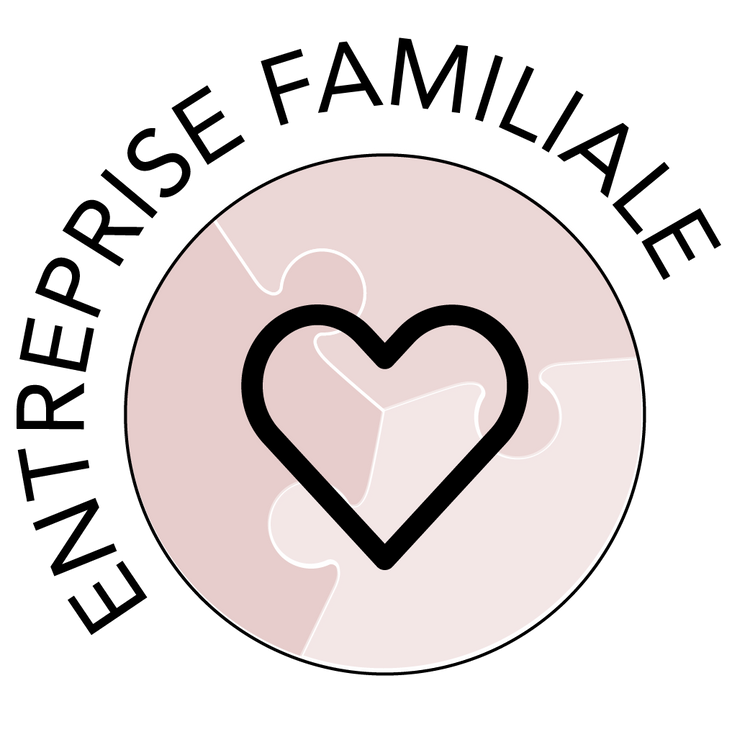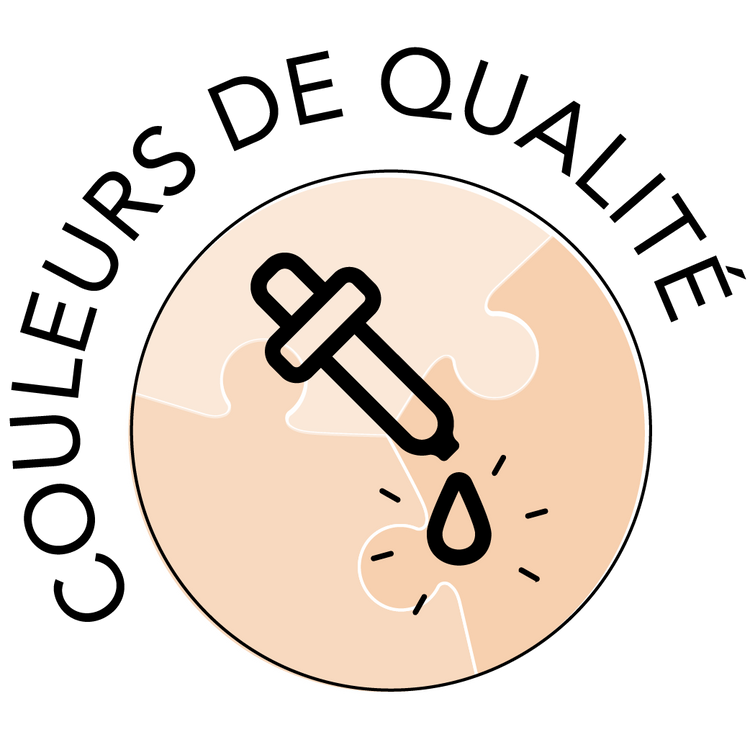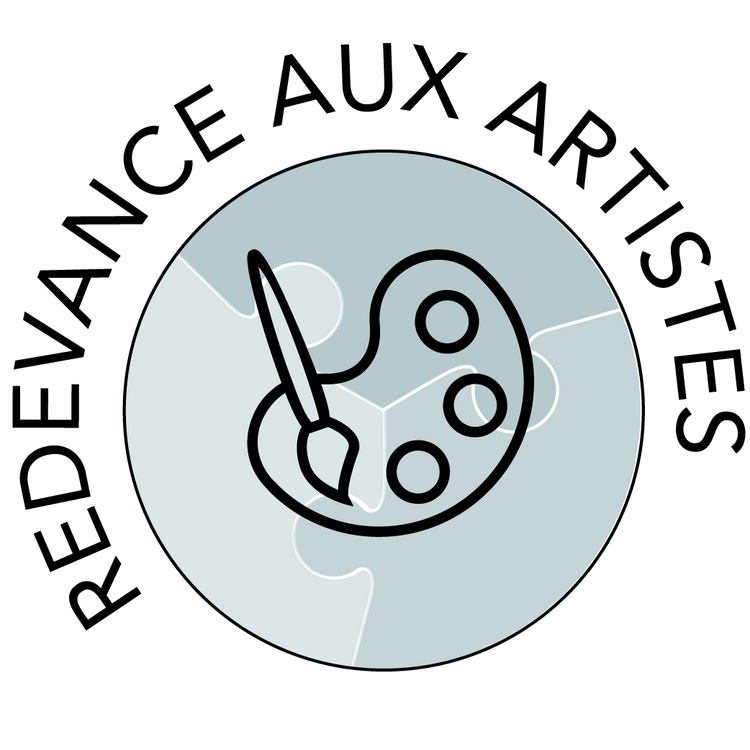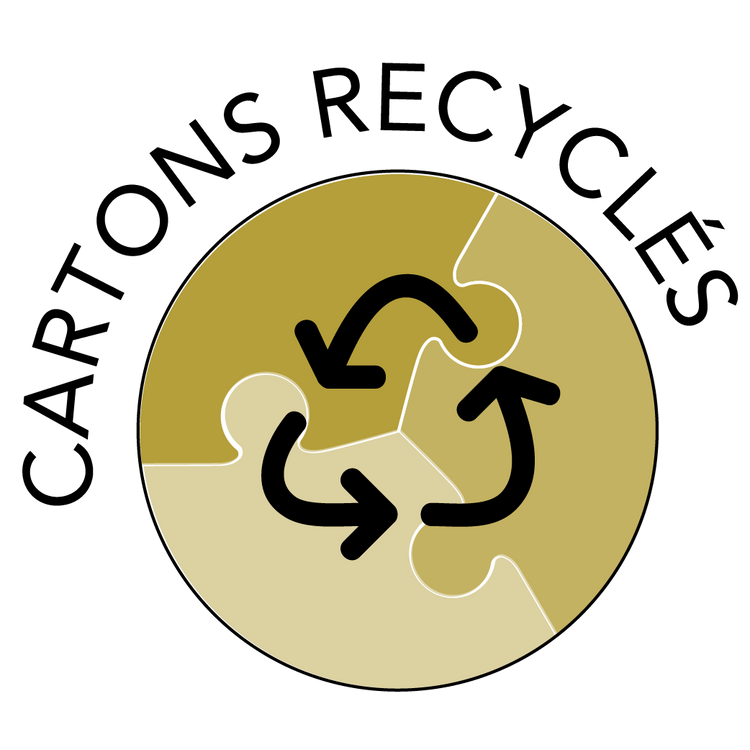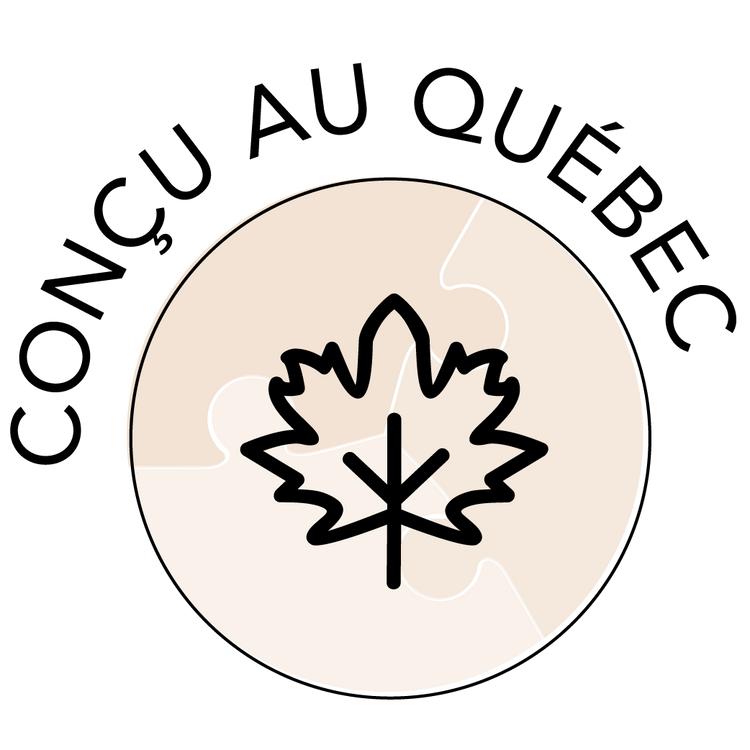 Your opinions




wow! Gorgeous! The flamboyant colors, the details, the design... just perfect! I'm rediscovering the taste of doing puzzles with Starry Night! My first but definitely not my last!

Marie-Claude G.
JaCaRou puzzles are now my favorite brand. I just completed this beauty last night! The colors are so vibrant and the customer service outstanding! Never have I been sent a missing piece ever and so quickly. Last night's puzzle. Manifestation by Anne-Marie Boisvert, a delight in every way.

Susie R.
Wow great puzzle with beautiful colors. The pieces are of good quality and the image is superb and not too complicated to make

Roxane A.
Love the bright colors and way pieces for well together.

Suzanne C.