High-quality products
The JaCaRou project started in 2015 with my great passion for assembling puzzles in my spare time. I started creating my first images always thinking about what would make a good illustration for a puzzle. A few years later, we continue to innovate by adding more images as well as other selections of products such as diamond embroidery, wooden puzzles, accessories etc... We want to offer you even more choices. at the same location. Our products are of superior quality and compare favorably with the biggest brands on the market. Several Artists have joined us since our beginnings. All images produced by us are licensed. I invite you to discover these marvelous talents!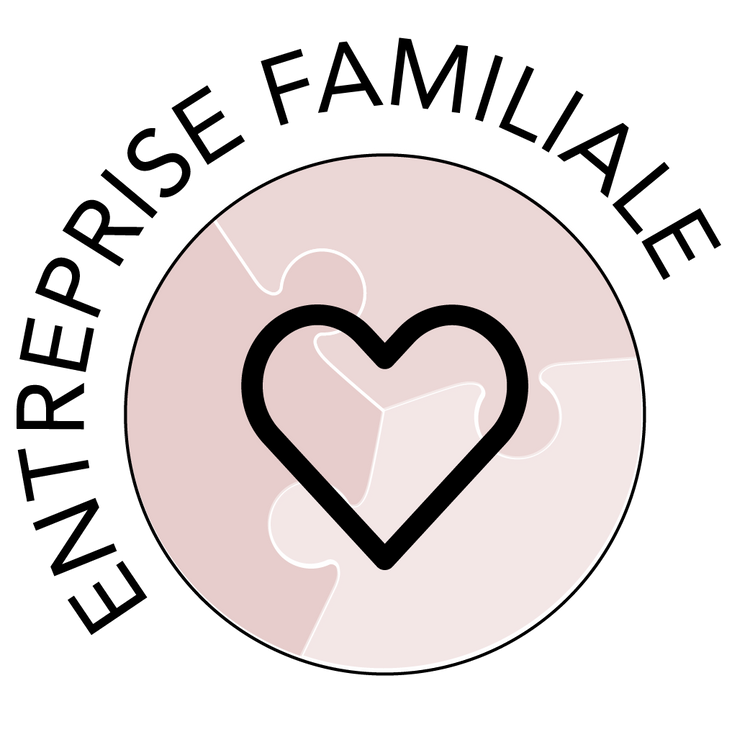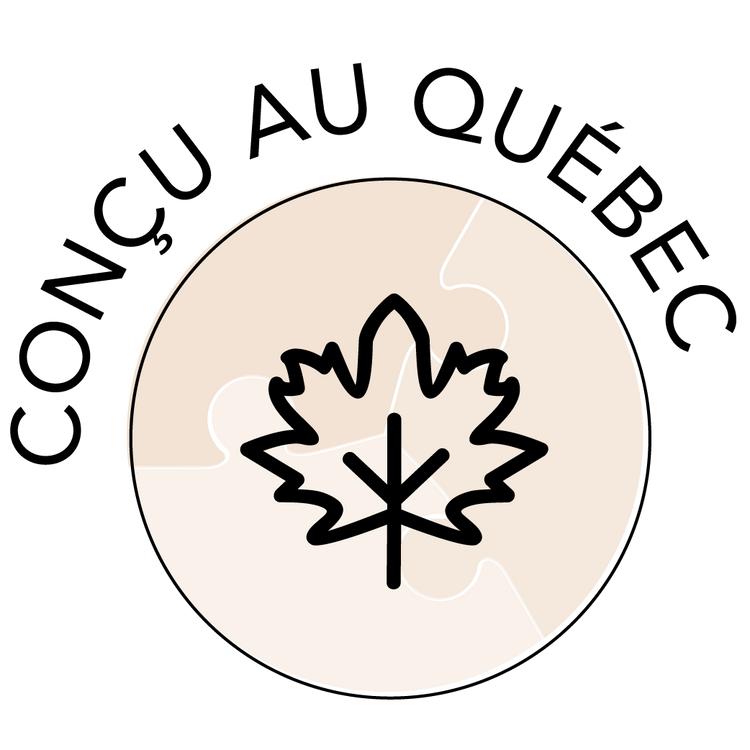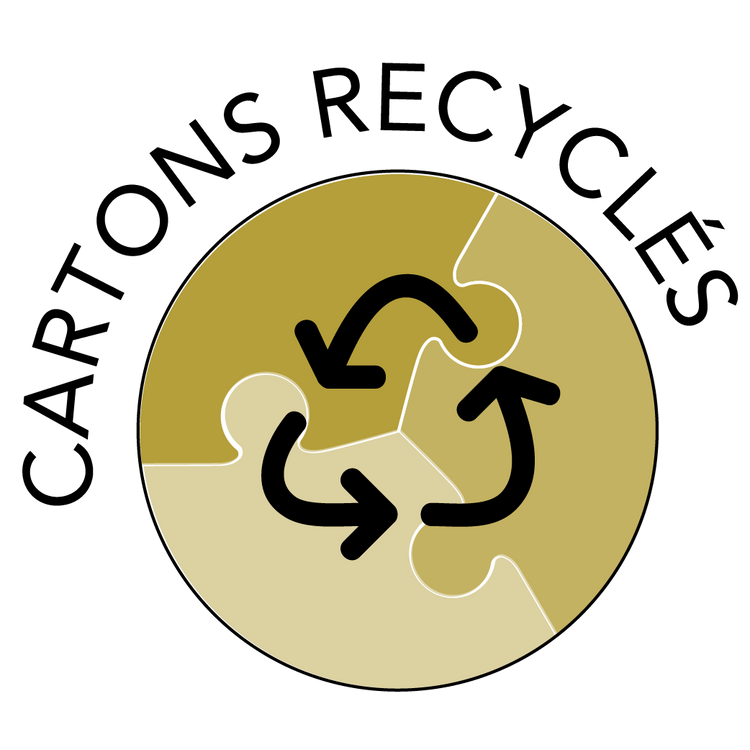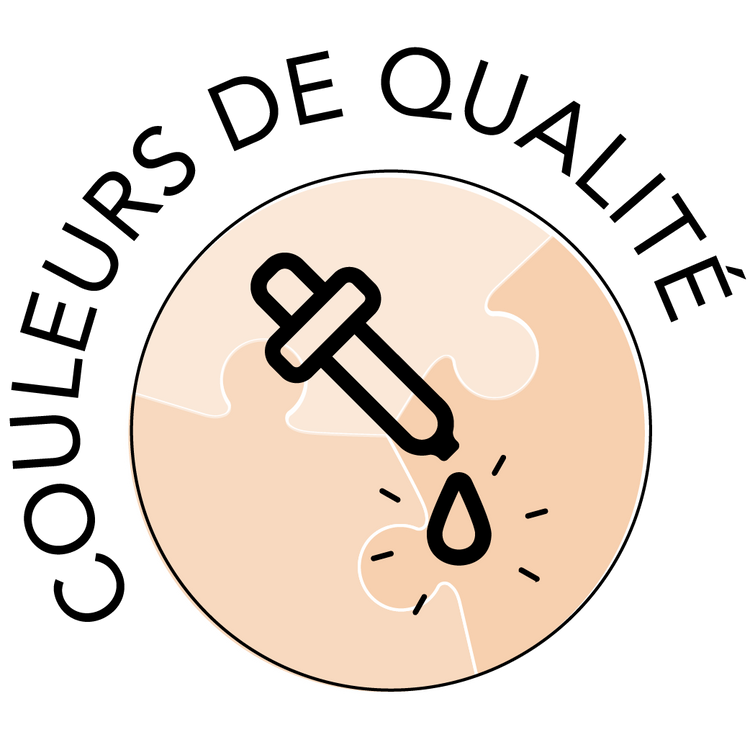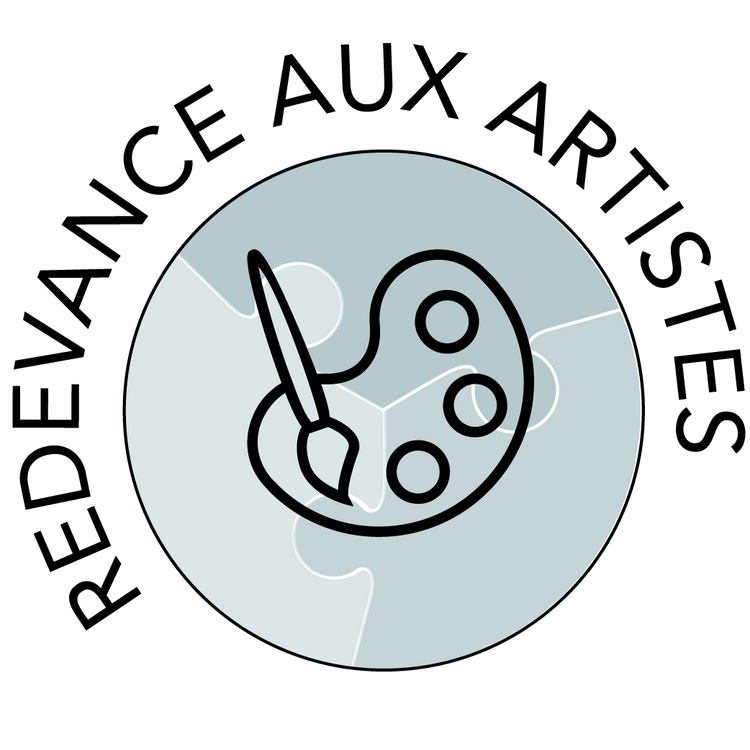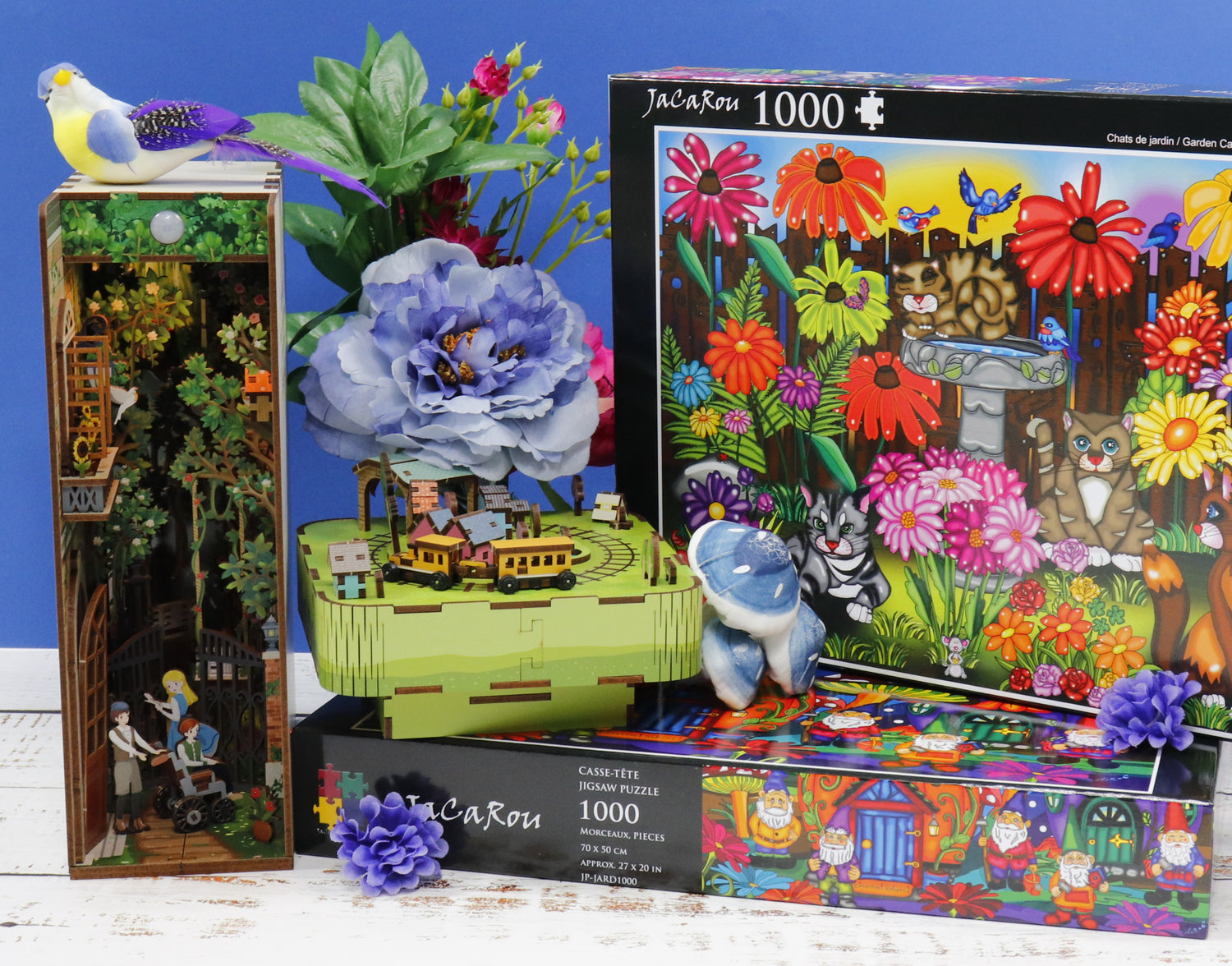 A little word from Anie ♡
To discover!
I am always so amazed to discover new Artists or products that will please. I personally test all of our products. I hope you will find something for yourself among our new arrivals or other collections.
New Arrivals